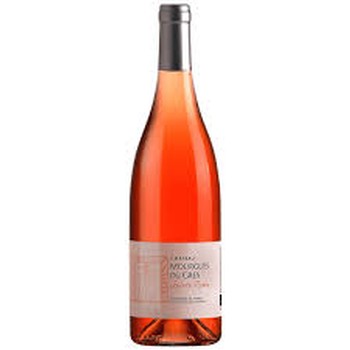 Wine Specs
Varietal
Grenache/Syrah/Mourvedre
GSM Rosé, Château Mourgues du Grès
50% Grenache/40% Syrah/10% Mourvèdre
The 'Galets' are reminiscent of our terroir of rounded stones known as 'grès'. Sculpted by the moraine of the Rhône glacier in the Quaternary Period, they characterise the Costières de Nîmes in the south of the Rhône Valley. This cuvee comes in all three colours; their robes resemble the shades of our white stones (Galets Dorés), pink stones (Galets Rosés) and red stones (Galets Rouges). The minerality contributes to the balance of the wine.
Syrah Saignée, Grenache with a hint of Mourvèdre
Pre-fermentation maceration: between 2 hours (Syrah, Mourvèdre) and 4 hours (Grenache). Fermentation under controlled temperature (16° then 20° at the end of the fermentation). Ageing on lees (1 month) with stirring if necessary. No malolactic fermentation. Vinification and ageing without sulphur for more purity and fruitiness.
Product Reviews