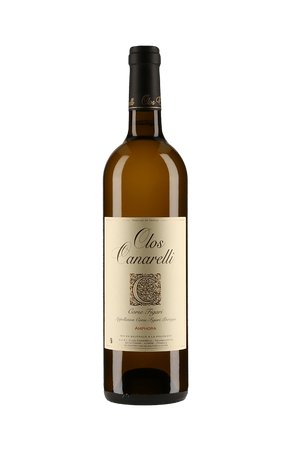 Vermentino, Clos Canarelli 'Amphora Blanc'
Near the remote village of Tarabucetta, outside of Figari on the southern tip of Corsica, Yves Canarelli has made quite an impact not only in Corsica, but on mainland France as well. Since taking over the family domaine in 1993, he has championed the restoration of native Corsican varietals. The appellation Corse Figari lies along a plateau just inland from the coast, where grapes have been farmed since the 5th century B.C.
At harvest, amphoras are filled directly with 2/3 of Vermentinu must and 1/3 Vermentinu whole clusters. The wine is fermented and aged in amphora for 3 months, then transferred to old barrels for 3 more months aging. It undergoes complete malolactic fermentation, but is not filtered nor fined, nor is any sulfur used in vinification or bottling. The bottom of each amphora is lined with beeswax.
Product Reviews