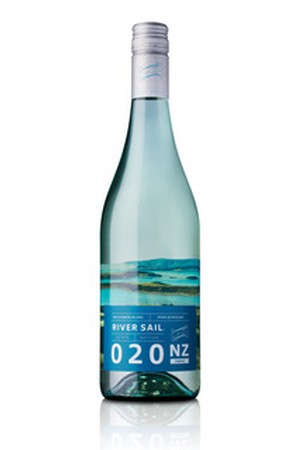 Sauvignon Blanc, River Sail
Vibrant and intensely fruited with stone fruit aromatics driven by crisp acidity and backed-up with juicy citrus flavors leaving you longing for more.
Grapes were selectively harvested and brought straight to the winery. They were gently crushed and pressed and then settled in tank then racked to stainless steel tanks and inoculated with selected yeast strains to promote Sauvignon Blanc specific aromas. Post fermentation, the wine was prepared for bottling quickly to preserve freshness.
Product Reviews