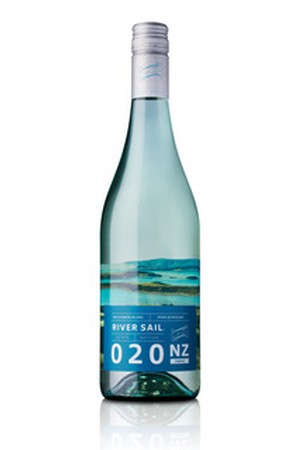 Sauvignon Blanc, River Sail
One of the keys to Marlborough's success is its ancient, glacial, free-draining soil. The extensive braided river systems deposited a threaded legacy of stony sand loam over very deep, stony gravels and the Riverdell grapes were harvested from five selected estate vineyards in the Wairau Valley.
The grapes were harvested from estate vineyards in the Wairau Valley in the early morning, to lock in the fresh and elegant fruit characters. After gentle pressing individual batches were fermented in stainless steel tanks prior to blending and bottling on the estate.
This is an elegant wine with intense tropical and stone fruit aromatics with delicate citrus and floral notes, full flavored and textured. The wine has fine mouthwatering mineral acidity on the finish that refreshes the palate, leaving you longing for more.
Product Reviews