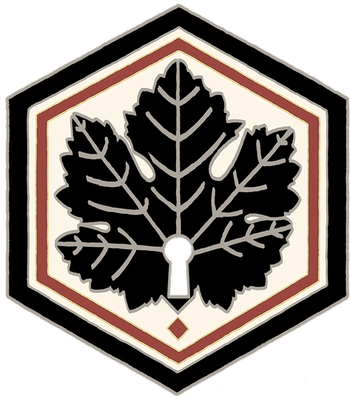 Once & Future Wine Flight
Once and Future Wine Company is a return to the original vision Joel Peterson had decades ago with Ravenswood when he brought Zinfandel to America.

Since he's sold his share in Ravenswood, O&F has become a project that is near and dear to his original vision and specializes in wines from special vineyards made with a sensitivity to place and in a style that he personally loves and believes in. Wines that force him to dust off the old redwood vats and get out a new punch down tool (his original is in the Smithsonian), wines that dye his hands that harvest shade of black/purple and sometimes force him to take an additional Advil some mornings. In short...wines of sweat, exertion, and love. And he only makes about 200 cases of each!!!!

To say this tasting is special would be an understatement. I don't even know how to express how honored we are to share these with you. There will be a tasting with our local expert Tracy from @natlwineco on Tuesday with a start time between 5-7pm, but we will continue to feature these wines all month long with a cheese and macaron pairing until we sell out.