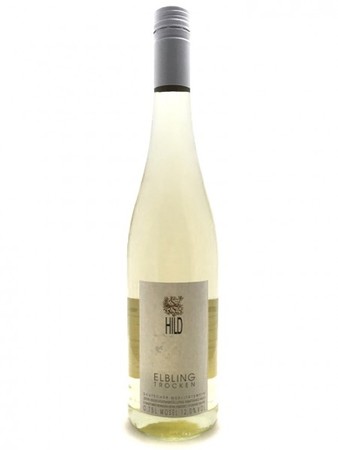 Elbling Trocken, Hild
Elbling is a grape of refreshment and honesty and conviviality. If Riesling is Pinot Noir, then Elbling is Gamay. If Riesling is Chenin Blanc, then Elbling is Muscadet. The joy of Elbling is its raucous acidity, the vigor and energy, the fact that it is so low in alcohol you could probably drink a bottle and still operate heavy machinery.
30-60 years old vines, hand-picked followed by a 21 day cold fermentation in stainless steel and finished with malolactic fermentation before bottling.
Product Reviews