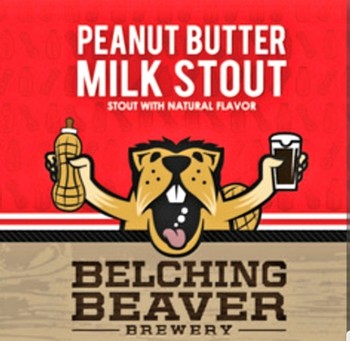 Belching Beaver Peanut Butter Milk Stout
Rich, decadent stout laced with coffee, Vermont maple syrup, and vanilla beans. Balanced, viscous, and delightful. How do you rest your greatness?
Rolled oats and Lactose add to the creamy body of this beer while heavenly aromas of roasted buttery peanuts and chocolate greet you with every sip.
Product Reviews